GameTime Takes Venue Management Up a Notch with Semnox Solutions
GameTime Takes Venue Management Up a Notch with Semnox Solutions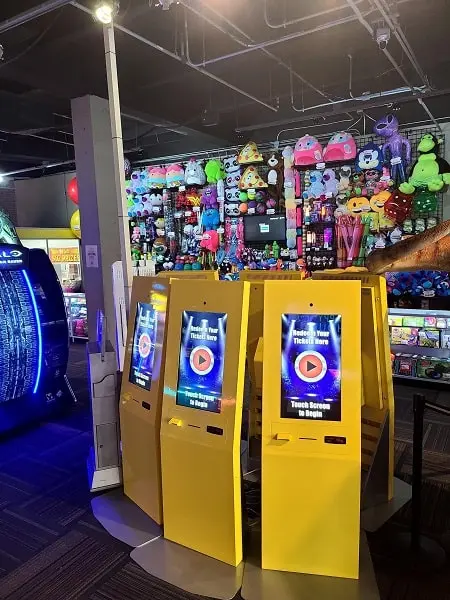 Multi-Unit family entertainment destination rolls out Semnox Redemption Prize Kiosks
Miami, FL – Semnox Solutions, a leading provider of technology solutions for the entertainment and leisure industry, is happy to announce that Gametime recently launched Semnox Self-Service Redemption Kiosks at two of its indoor family entertainment venues. Gametime is a group of indoor family entertainment centers located throughout Florida featuring large arcades, a full bar, restaurants, and meeting space.
The state-of-the-art redemption kiosks allow customers to redeem their game tickets easily and efficiently for prizes, making the prize redemption process more seamless and hassle-free than ever before. The redemption kiosks are integrated with Semnox's award-winning RFID card system, which offers customers the convenience of using a single card for both gameplay and prize redemption.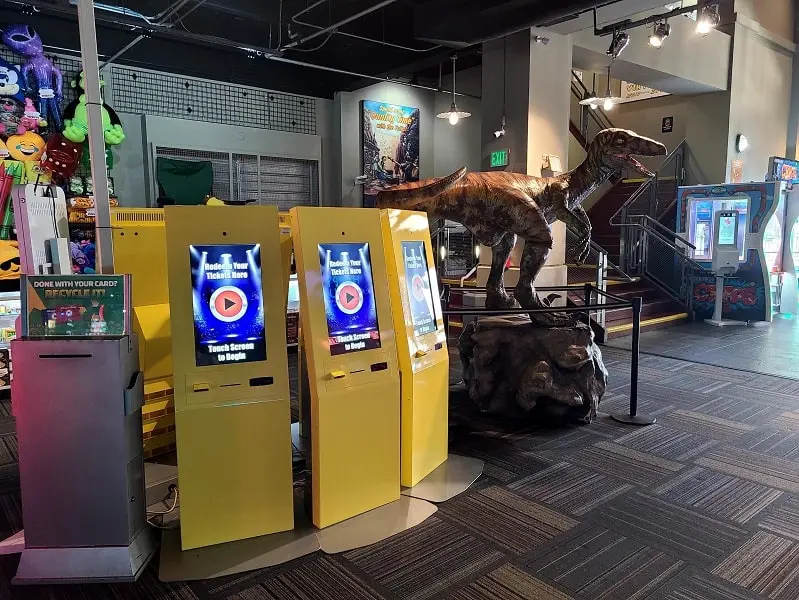 "We had a positive shift in guest behavior when we implemented the self-service kiosks for game card purchases, so adding the redemption kiosks just made sense," explained Mike Abecassis, the owner and operator of GameTime. "About 55% of redemptions have moved to the redemption kiosks, which removes the selection process and cuts back on staffing. We were able to really impact not only labor but the guest experience because it's a better self-driven experience."
Gametime plans to roll out the Self-Service Redemption Kiosks to all six of its Florida-based entertainment venues and has integrated it with Semnox's Parafait Venue Management System, which allows venue operators to easily manage their multi-unit operations, including the arcade and redemption games, food and beverage sales, and other entertainment activities.
"The experience with Semnox has been stellar. We're coming up on five years of our partnership," said Mike. "Our software and hardware are 100% Semnox. Other industry POS systems just didn't have the complexity in their operations that we have, and Semnox was able to take on those complexities and work through the challenges of growing the software to give us the desired outcome we have today, and tomorrow's outlook looks even better."
With the implementation of the Self-Service Redemption Kiosks, Gametime is leading the way in enhancing the guest experience and streamlining operations in FEC venues.
About Semnox
Semnox Solutions LLC (https://www.semnox.com) provides technology and creative solutions for the entertainment and amusement industry. Semnox's Parafait suite of products is operational at over 2000 sites spread across 55-plus countries.
About GameTime
GameTime is the ultimate family entertainment destination with fun indoor amusements offering a full-service dining experience and full liquor sports bar in Daytona, Fort Myers, Miami, Ocoee, Tampa, and Kissimmee. Each location features a wide variety of interactive games, including state-of-the-art simulators, prize machines, and classic arcade games.