Semnox Partners with Triogames and Debuts in Turkey with Magic Space at Istinye Park!
Semnox Partners with Triogames and Debuts in Turkey with Magic Space at Istinye Park!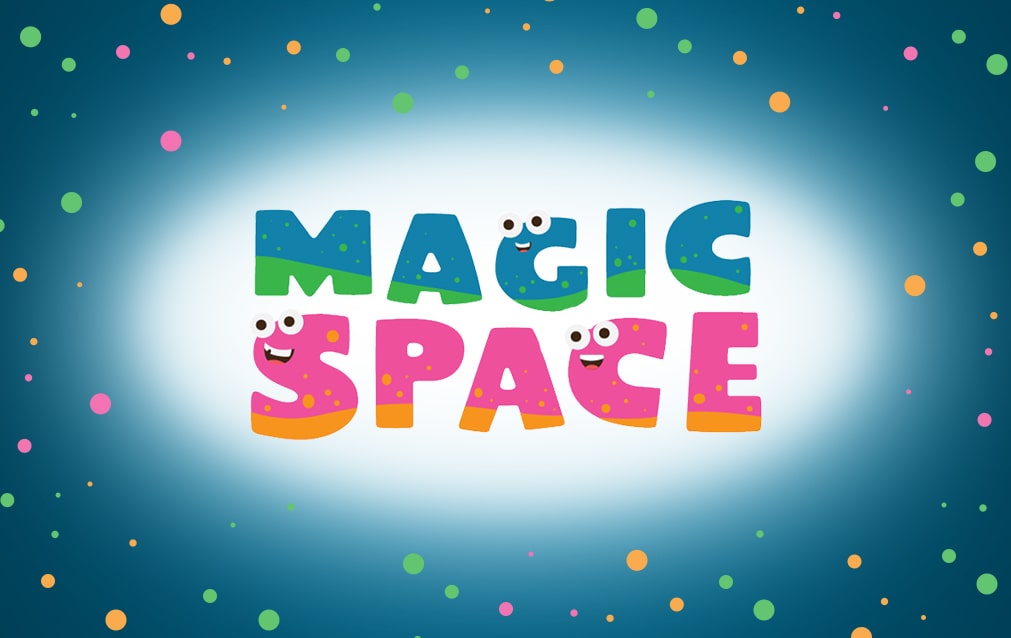 Semnox along with its partners at Turkey- Triogames has successfully implemented Semnox's Parafait suite at Magic Space, an arcade game facility at Istinye Park, Izmir, Turkey. This is the first implementation of Semnox at Turkey.
The project take-off involved the implementation of cashless debit card solution for the venue along side the operational management solutions from Semnox's Parafait suite of products. With the implementation of Lumin and Xter readers for arcade games, POS counters for sales and add-on modules for Inventory management, party reservations and check-in/ check-out, Magic space is all set.
"We are happy to have partnered with Semnox. Semnox has an excellent product which caters to all the operational needs of an arcade center like Magic space. The implementation is the beginning of many to come in Turkey. We hope to have an excellent relationship with Semnox and are looking forward to many more such projects", says Murat Eyileblebici, Co-Founder & CEO of Trio Games Group.
"Trio games' experience in the market and understanding of the industry, along with Semnox's complete operational solution for amusement centers makes it very advantageous for the partnership. With this win at Turkey, we hope to make a good impact on the market with our excellent product, service and customer support", says Vinayaka Kamath, Sales Head – Europe and Middle East, Semnox Solutions.
About Tiogames Group
Trio Games Group, Istanbul is a popular supplier for amusement game machines and a service provider of consultancy services for amusement centers across Turkey. The group was established in Istanbul with the main objective of supplying the best quality and trouble-free amusement machines, providing high standardized and qualified expert technical service and achieving customer satisfaction to the highest level.
About Parafait FEC Solution
Semnox's flagship solution – Parafait allows users to automate processes, giving greater control over operations, and delivering a delightful guest experience by leveraging the diverse functionalities of the platform. Semnox's FEC and cashless offerings include Wireless debit cards and readers, POS, Inventory and Redemption, Waivers, Self Service Kiosks, Party Booking, Lockers, Food & Beverage Sales, Customer App, Digital Signage and more.
Media Contact:
Semnox Solutions DMCC,
Unit No. 1607
JBC Tower 4
Jumeirah Lakes and Towers
Dubai, UAE
Phone: +971-42400997(LL)
Email: sales@semnox.com